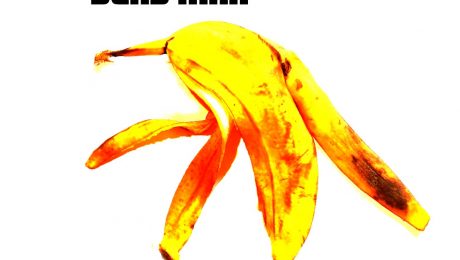 As we enter the season of advent, Reality Sandwich outlines the shamanic origins of Christmas. One type of mushroom, Amanita muscaria, has some interesting similarities to Christmas imagery. In our times mushrooms are "finally having a moment," according to Lucy Jones in The Guardian, and illustrator Brian Blomerth celebrates the history of mushroom lore in a new book.
In the past couple of episodes of Turn Me On, Dead Man, I've mentioned that the use of psychedelics has been a topic of conversation for Will Smith, Jada Pinkett-Smith and their son, Jaden Smith. It may or may not have been because of their candid discussion of taking psychedelics, but recently a petition has been circulating online to "stop interviewing Will and Jada Smith". Writing in Psychedelic Spotlight, Emily Jarvie asks the question, "Celebrities: Are They Helping or Harming the Psychedelic Movement?"
A number of states (Florida and California among them), as well as the city of Toronto, are discussing or moving forward with legislation to decriminalize psychedelics. The website MDLinx cites "breaking the psychedelic ceiling" as one of the top medical breakthroughs of 2021. Discussions at the Wonderland psychedelic conference were optimistic that psychedelics are to be the next big development in mental health treatment, and the Australian ABC podcast All in the Mind devoted a recent episode to "Psychedelics for mental illness." Even though barriers against using psychedelics for treating mental health disorders are still substantial, the market for these drugs could be huge. Some worry, however, that if legal psychedelics are dominated by big pharma, it could enrich large corporations rather than a broader community benefitting from these developments.
The music in this episode ranges from psychfolk to lo-fi garage to experimental psych and concludes with an extended jam by Wizard Beast. One of my standard questions for the artists is "What record changed your life?" I've been impressed with the wide range of influences the artists cite, but The Velvet Underground and Nico gets mentioned quite often. Here it takes on new meaning through the lens of "Cold Equations".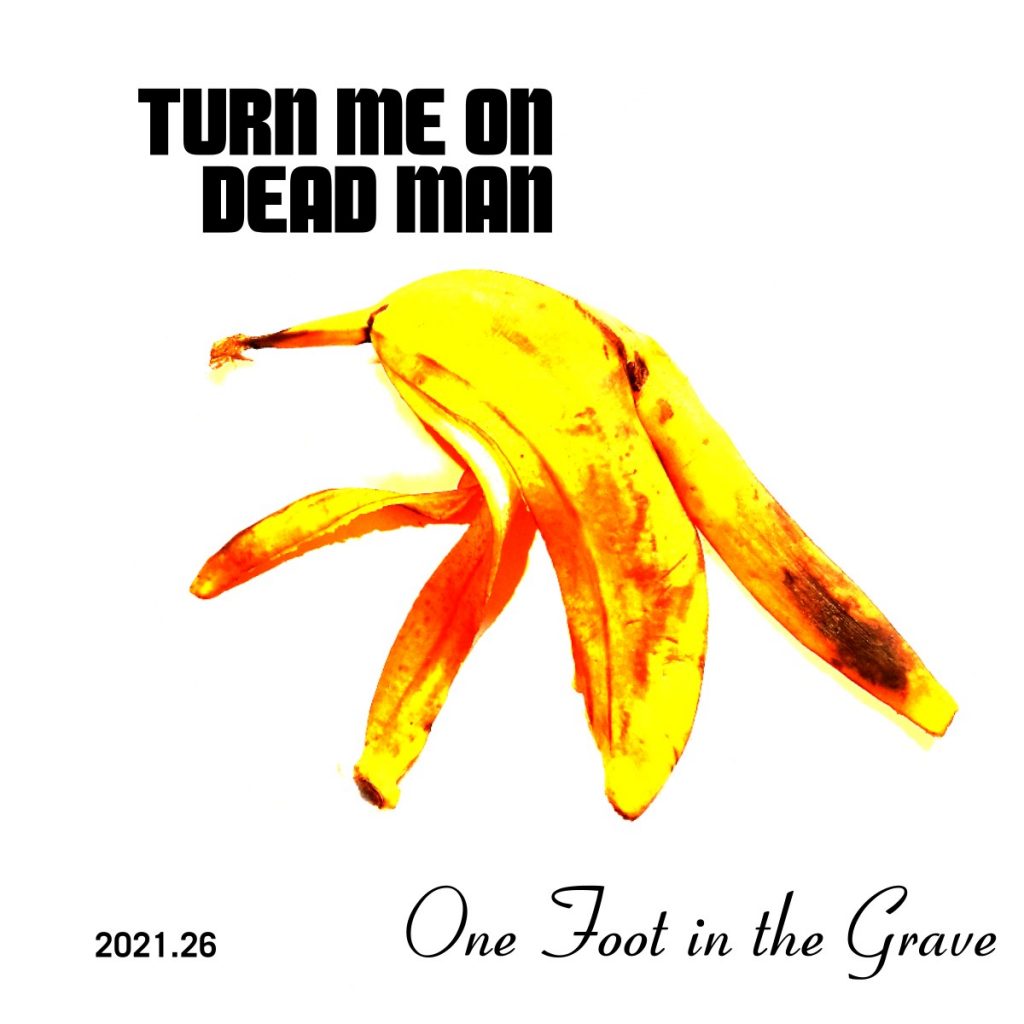 00:00 Turn Me On Dead Man – Intro
00:38 Thee U.F.O. – Putrefied Block
03:46 Pancho and the Wizards – Dog With two Masters
07:02 Meatbodies – Reach For The Sun
13:33 Cheval Sombre – Althea
21:14 The Yellow Blackness – Gift of Illusion
24:37 Constant Smiles – Run To Stay
27:07 Sons of Zoku – Lovers Trance
34:40 Anti-Corn League – Let Me Begin
37:25 Alice Tambourine Lover – Forse Non Sei Tu
41:54 Wizard Beast – Pathways of the Magical Mind part 1
Continue reading