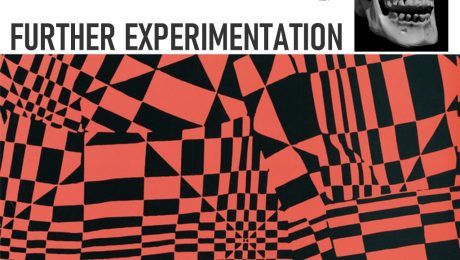 Investment in psychedelic medical treatments has been rising as liberalization of drug laws has expanded. Detroit became the latest city to decriminalize psychedelics, as voters approved the decriminalization of magic mushrooms and other entheogenic plants. As psychedelics become more accepted and the stigma recedes, research opportunities have increased and even though psychedelic therapy is still in its infancy, investors are putting money into companies focusing on psychedelic mental health treatments. Psychedelics are also being used to help people with end-of-life care. Rick Doblin, founder of the Multidisciplinary Association for Psychedelic Studies (MAPS) was featured in GQ, and MAPS announced an upcoming event, Psychedelic Science 2023. Also, the Wonderland conference, the largest psychedelic medicine event of its kind, is currently taking place in Miami.
Despite all the optimism about psychedelic therapy, cautionary messages about psychedelics are also starting to appear in the popular media. An article in RealClearScience suggests, "Staunch Advocates of Therapeutic Psychedelics Need a History Lesson," pointing out that excitement about psychedelics has reached this level before only to fade away. This was in part due to the "war on drugs" initiated by the Nixon administration, but also because the FDA imposed more rigid regulation on the pharmaceutical industry and tighter restrictions on research, as well. There have also been allegations of misconduct among psychedelic therapists, as detailed in the Forbes article "Psychedelic Therapy Is Hyped, But It's Not Risk-Free: How Therapy Abuse Can Retraumatize Clients." Also, an article in Vice, "The False Promise of Psychedelic Utopia," cautions that the enthusiasm about psychedelics should be kept in perspective.
Recent TV shows and movies have demonstrated a psychedelic influence, such as Dune and Stranger Things. Far Out Magazine lists The 10 greatest psychedelic films of all time. The VW microbus, a symbol of counterculture. is making a comeback as an electric vehicle, and Volkswagen is previewing the new version with a "psychedelic wrap". An ever-growing list of celebrities has taken ayahuasca. In the past few days, Will Smith and Lil Nas X have both made public statements about their experimentation with ayahuasca.
This episode of Turn Me On, Dead Man features a number of artists from Latin America. The opening set features The Slow Voyage from Los Angeles, Chile, Firefriend from São Paulo, Brazil, and El Universo from Mexico City, and this episode closes with Telephone Exchange, another artist from Mexico City. Other than Annunaki from Nanaimo, BC, Self-Immolation music from Leeds, UK and Shamaniacs from Berlin, the rest of the artists are from the US: The Sonic Splits and The Webbers from Oregon, The Mary Veils from Philadelphia, and the Poppy Seeds from Los Angeles. The breaks are from an episode of X Minus 1 called "No Contact".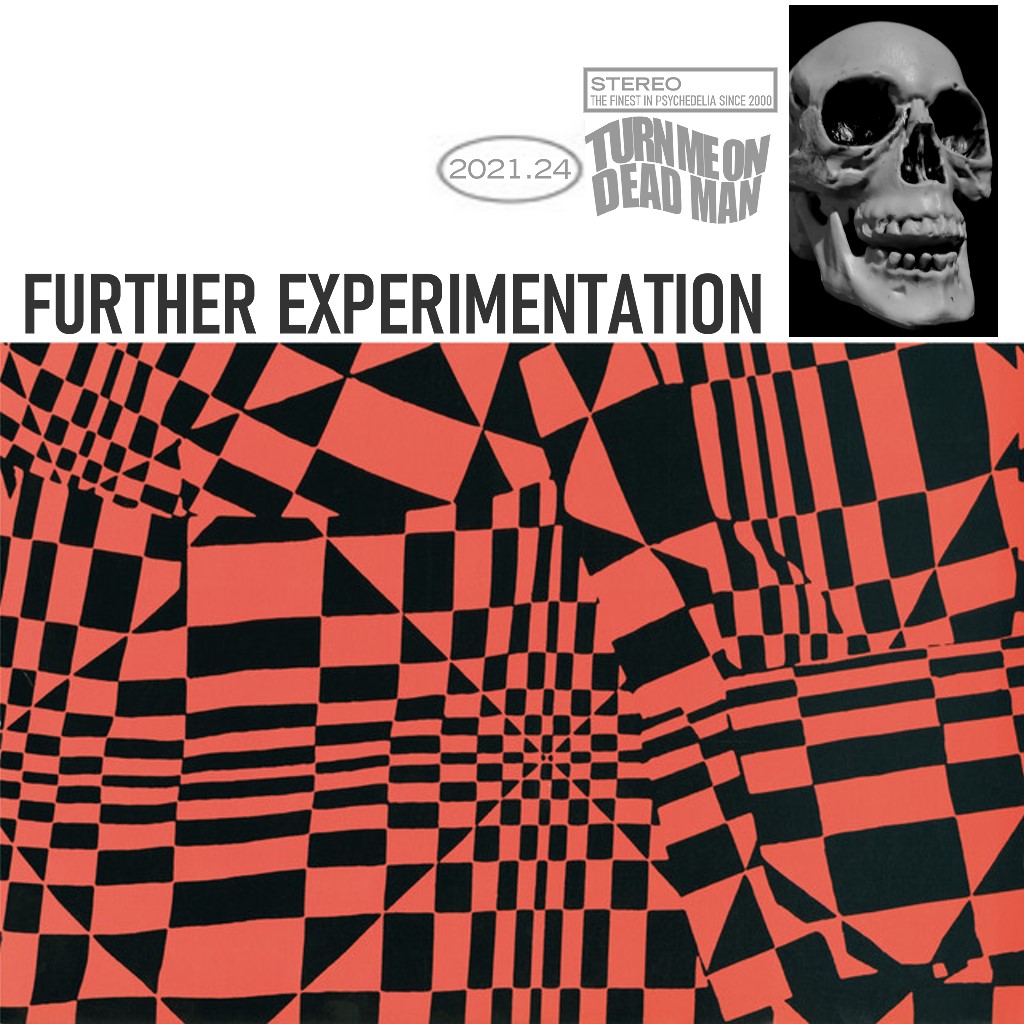 00:00 Turn Me On Dead Man – Intro
00:32 The Slow Voyage – Expansion
05:11 Firefriend – Poison Tree
10:29 El Universo – Monkeys & Apes
16:15 The Sonic Splits – Doors of Perception
20:00 The Sonic Splits – Like the Steady Flowing of a Stream
24:35 Self-Immolation Music – Remain Eternally Hateful
28:22 The Webbers – The Skinwalker
30:31 Shamaniacs – Dopamine – دوبامين
32:40 The Mary Veils – Home Video
35:41 The Poppy Seeds – Coming To Get You
38:40 Annunaki – The Cries of Hypatia
51:53 Telephone Exchange – Qué irresponsable
---
Continue reading