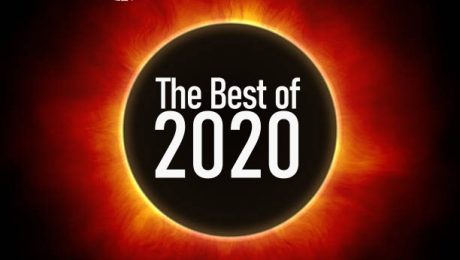 One of the bright spots of this year of quarantine was that a lot of great music was released. I started the Turn Me On, Dead Man podcast just about this time last year, though I certainly had no idea what was in store for the coming year. Putting together the podcasts turned out to be a great way to use the time I had at home. At first I only contacted a couple of bands but by the time everything was shutting down I was emailing the artists as a matter of course. I was surprised how many bands offered thoughtful responses to my questions.
About my choices for the best of 2020, I actually made four lists. The first a Mixcloud compilation of some of the best tracks of 2020, followed by a list (in no particular order) of some of the best albums of 2020. After that is a list of reissues, compilations and live albums, and finally some singles and EPs–again, in no particular order.
Before I get to that, I'd just like to get one complaint off my chest. My biggest musical disappointment of the year was the delay of the Beatles Let It Be box set. In each of the last three years, Santa has brought me a wonderful Beatles box set (2017: Sgt. Pepper, 2018: The White Album, and 2019: Abbey Road). I was all set for Let It Be this year, complete with the new documentary by Peter Jackson. But like a lot of things in this past year, that didn't happen. Instead, Apple Music issued this inexplicable little EP on Christmas day. At Home with the Beatles? WTF?
OK, with that out of the way, on with the lists. First up is my best-of-2020 compilation on Mixcloud. Most of these tracks were included on a podcast earlier in the year, but not all.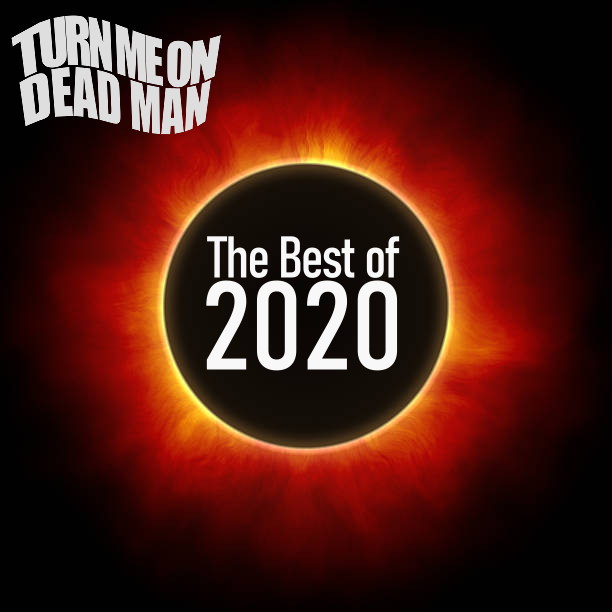 00:00 Herbcraft – Eon Rd
06:10 Firefriend – Ongoing Crash
10:18 Strange Motel – Dissonance
13:32 Tambourinen – Wollensak
16:39 The Cosmic Rabbit Holes – The Echo Trees
20:00 The Electric Myrrs – Castles in the Sand (The Adventures of Canvas Outtake)
23:23 Dark Fog – In the Background of Your Mind
25:18 Tia Carrera – Layback
32:29 Helicon – In The End
35:56 Alien Mustangs – Waiting The Dawn
40:54 Long Slow Dissolve – Into Darkness
52:44 Yuri Gagarin – The Outskirts of Reality
60:56 Spiral Wave Nomads – Ten Color Ritual
68:15 Satorinaut – Exclusive All Inclusive
82:45 Liquidacid – Karma Driving
95:05 Pilot Voyager – Tremulous
Continue reading